MLM Home Business Radio.
How would you like to have literally a million dollars worth of FREE home business training everyday for your network marketing home business?
What would one million dollar earner be worth to tap into their brain for your mlm business?
What would you do to learn how billion dollar producers have DONE IT and continue to do so?
The Home Business Radio Network was launched 7 weeks ago, and from that humble beginning, the network has grown to be listened to in over 40 countries. There are many reasons why you MUST make HBRN one of the staples of your day and business.
The power of the HBRN training alone can revolutionize your business as well as life.
Jim Rohn once said, "In order for things to get better, YOU get better."
HBRN will allow you not only get better, but to become the BEST at what you do with all the incredible content you can learn- for FREE from the show hosts.
Here is a new HBRN Marketing Video featuring the show hosts.
Here are 9 Powerful Reasons why you MUST listen daily to the Home Business radio network:
1. Leadership Training.
On HBRN, you will find some of the greatest Leadership training for your home based business that exists for some of the greatest thought leaders and producers in the profession, like Ray Higdon, Tracy Moneforte, Todd Falcone, John Fogg,  Diane Hochman, Julie Anne Jones, Nicki Keohohou, Chris and Josephine Gross, Stephen Pierce, Melanie Milletics, Terry Petrovick, Eldon Beard, Kim Rhodes, Rachel Henke, Susan Baker, Tom Chenault, Shelley Wetzel, Tarlese Rideaux, Melissa Haupt, Dr. John Hayes, and even the Living Legend Zig Ziglar, plus more!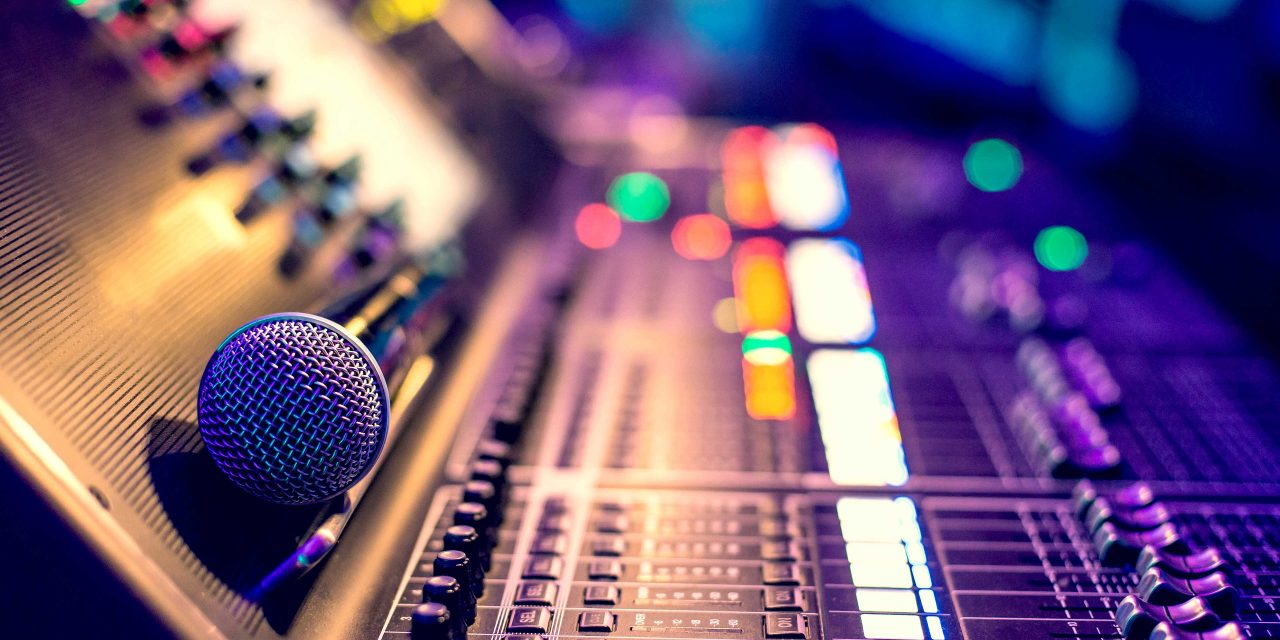 Truly HBRN is a Leadership Content Gold Mine.
2. Team Building Secrets.
HBRN offers some of the greatest team Building secrets that can be found in the home business profession. Whether you are in network marketing or affiliate marketing or direct sales, you will learn to build a team that is amazing and will not go away.
Learn how to build a PERMANENT downline on HBRN.
3. Super Star Interviews.
The stars that are interviewed on HBRN are jaw dropping. John Fogg has a show called the "Greatest Networkers Show" and has interviewed super stars form the very beginning. NetworkingTimes Live, the audio show for NetworkingTimes Journal with Chris and Josephine Gross, has interviewed a lot of stars already on their show. Julie Anne Jone, Diane Hochman, Terry Petrovick, and Melanie Milletics all have interviewed some of the greatest thought leaders in the home busines profession.
Some names that have been interviewed are Randy Gage, Art Jonak, Jimmy Smith, Richard Brooke, Sonia Stringer, Bob Burg, Chris Widener, David and Ann Feinstein, Dr Tony Alessandra, and this is ONLY THE BEGINNING as this is only the first 7 weeks.
Scheduled for the next few weeks are HUGE producers and names in the profession that you can learn from daily- FOR FREE.
4. The Success Stories.
On HBRN, you Will hear some of the most powerful Success stories that exists in ANY business. You will hear about normal average people that accomplish EXTRAORDINARY results that allows them to live an incredible life.
Check out these motivating, inspiring life changing stories on HBRN.
5. Multiple Market Niche Trainings.
Rachel Henke, a show host out of the UK, has a show about "Niche Marketing." That is what HBRN offers. It will give you an eclectic and varied focus on teachings from direct selling to social media marketing to network marketing to internet marketing to motivation marketing to mobile marketing. The varied training content on HBRN is amazing.
And you can get all this for FREE. If you are in a home business and maybe NOT in network marketing or direct sales it is still for you. There is small business marketing training from Top Business Consultant Kim Rhodes and sales training from the legend Zig Ziglar, plus more.
6. Home Business Worldwide News.
Troy Dooly is the New Director for the Home Business Radio Network and he does 6 times a day a newscast from the HBRN newsdesk. He offers some of the most powerful industry news, stories, and jaw dropping information that will build your belief and keep you up to date on the lastest industry news and happenings around the world.
Troy has his finger on the pulse of the industry and what you can learn about our profession from him daily, is well, amazing. Troy also has a show called the "Beachside CEO' and this is a show for personal and business growth that is well, life changing.
7. Million Dollar Moments.
The show hosts have done a one minute motivation spot that will keep you inspired as well as energized. The spots are driven by a powerful quote and the show host then encourages the listener with music behind the one minute spot.
These have become very popular with the listeners and can really make you THINK.
8. Powerful 80s, 90s, and 2000 to present MUSIC.
The music that is played on the network is something that is positive and powerful. The music is a varied list but empowers the listener with a "can do" focus and inspiration. The songs are switched out weekly and you probably will hear your favorite artist on the network if you listen to it, the great thing is that you can easily get many songs by using a youtube downloader for android. The music as one listener said from Australia, "Keeps me in a great mood all day long."
9. Recruiting, prospecting, retailing, presenting, following up, closing, and MORE trainings.
Enough said. HBRN offers you EVERY possible topic to learn from and to help explode your home business.
These are 9 Powerful Reasons why you MUST listen to the Home Business Radio Network if you are in mlm network marketing direct sales or just work out of your home.
FREE Social Media Recruiting ebook- Social Recruiting Power- over 50 secrets
FREE mp3 download- "The 7 Greatest Mistakes Made in Network Marketing NO ONE will tell You"
blessings…doug firebaugh
(c) 2012 all rights reserved
MLM training Related posts:
8 Scorching Ice Breakers for MLM Recruiting
The Power of Local Media and PR for MLM Recruiting